I've been using smartphones for quite some years now. I've had several types of Sony Ericsson devices years ago and have been using HTC's android-based devices for over 3 years now.
Apart from the fact that they're really handy for checking e-mail, facebook, twitter, I do believe that's a negative part of having a smartphone. It has a certain impact on your social life.
In the last few years, the image of people checking their smartphones in trains, buses, class rooms, and even during conversations or dinner, is getting more and more common. I got to admit, I'm guilty of committing this 'crime' too.
Fact is, I always carry my smartphone with me, so I can check my stuff anywhere I go. It's not necessary though. I could wait till I get home and check my e-mail or facebook on my PC.
What's wrong with NOT checking your facebook for a day, or maybe two. Not much, really.
There are other reasons I like my smartphone.
Like I said before, I always carry my smartphone with me. As you can see below, I capture a lot of beautiful moments, or objects with it. That's the main reason I love my smartphone!
I do have a Canon EOS 400D SLR which makes way better pictures than my HTC Sensation XE device, but heck, the thing is heavy, big, doesn't fit in my pocket. I really prefer my smartphone. I can live with the 'low' quality pictures.
Here's 10 reasons I love my smartphone!
This normally looks like a dull and dark little path - snow adds value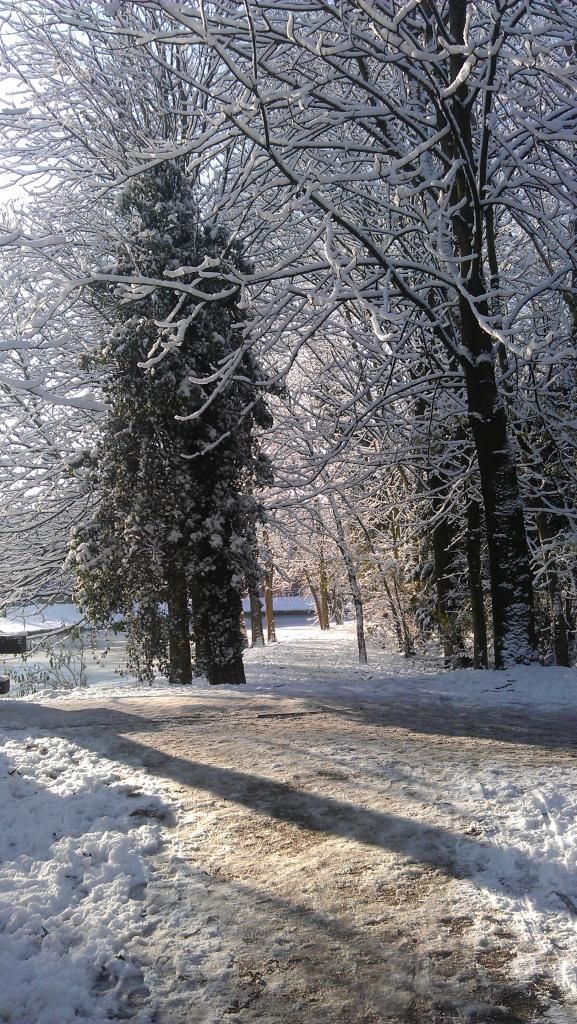 I really hate everything about snow, except the looks...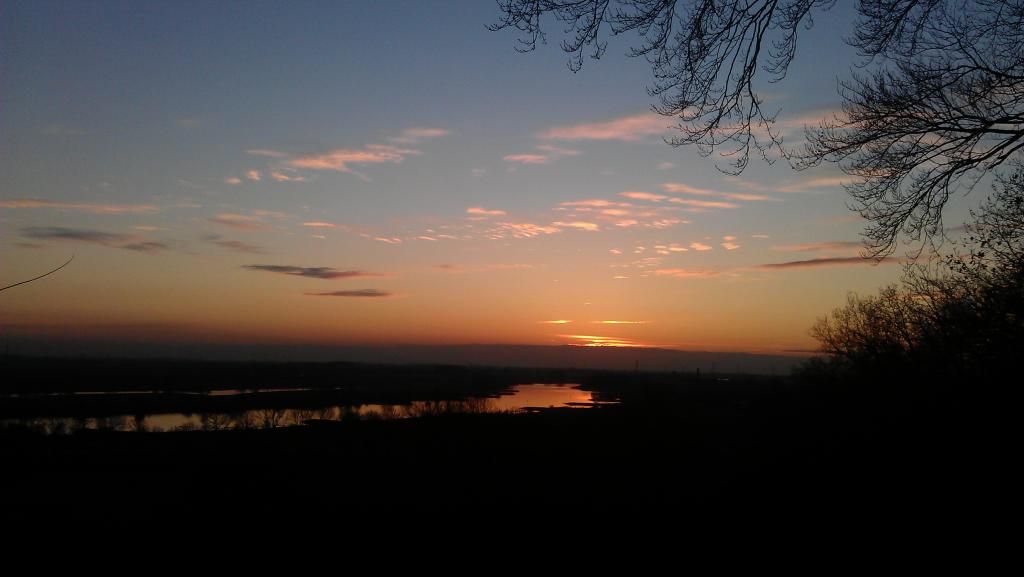 View from 'Bel Monte' Arboretum in my home town!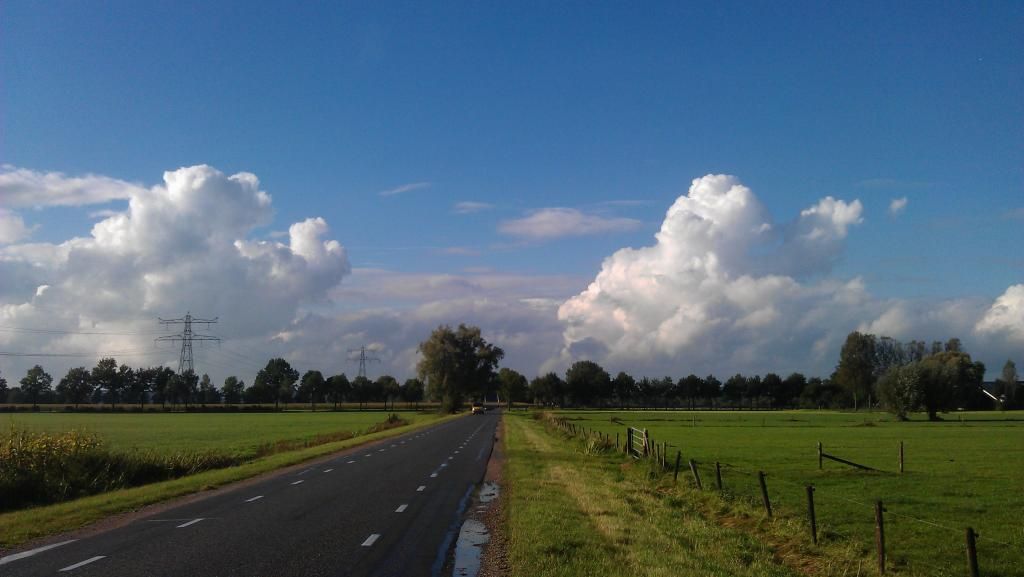 Those clouds...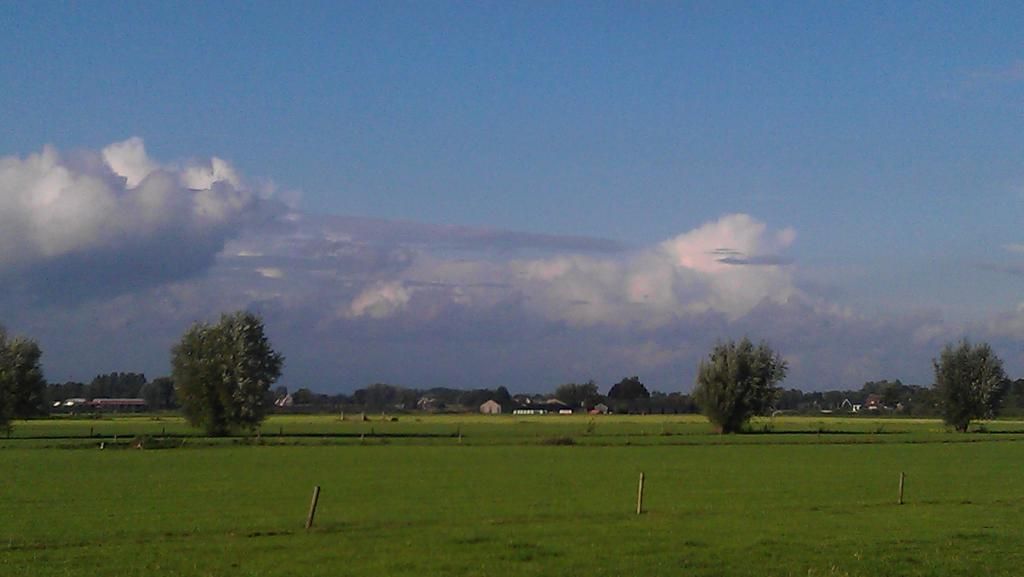 Dutch scenery!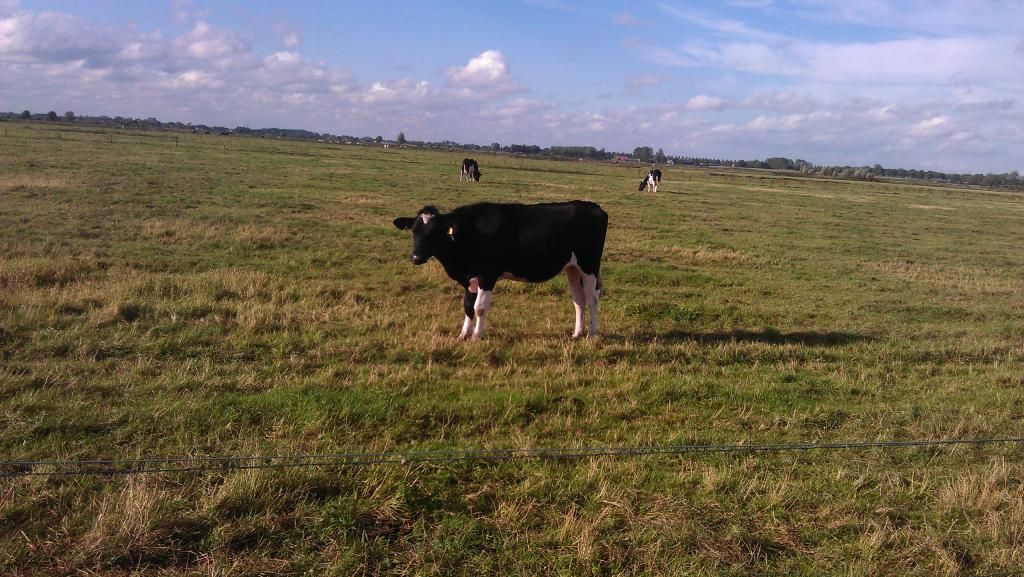 Moooh!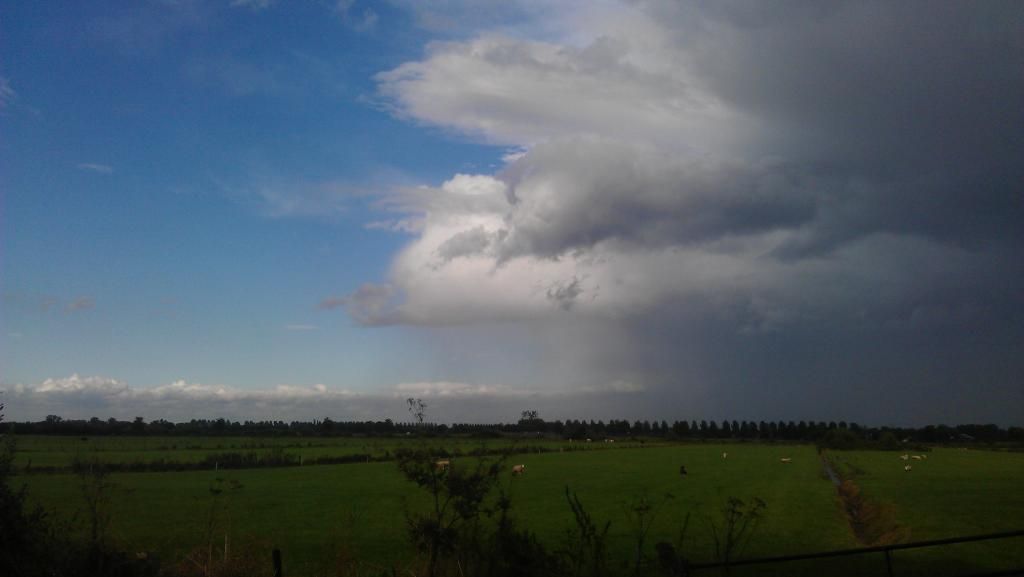 I was behind this depression for 45 minutes, full sunshine, not a drop of rain!
Double 'f*cking' Rainbow (not all the way, but heck!)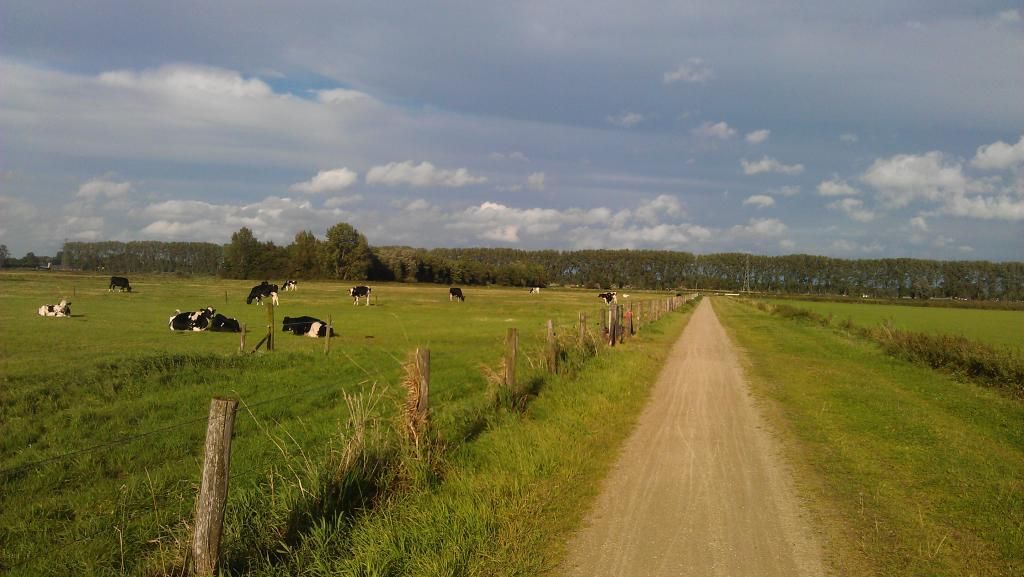 Cycling home from work... Quite a view, huh?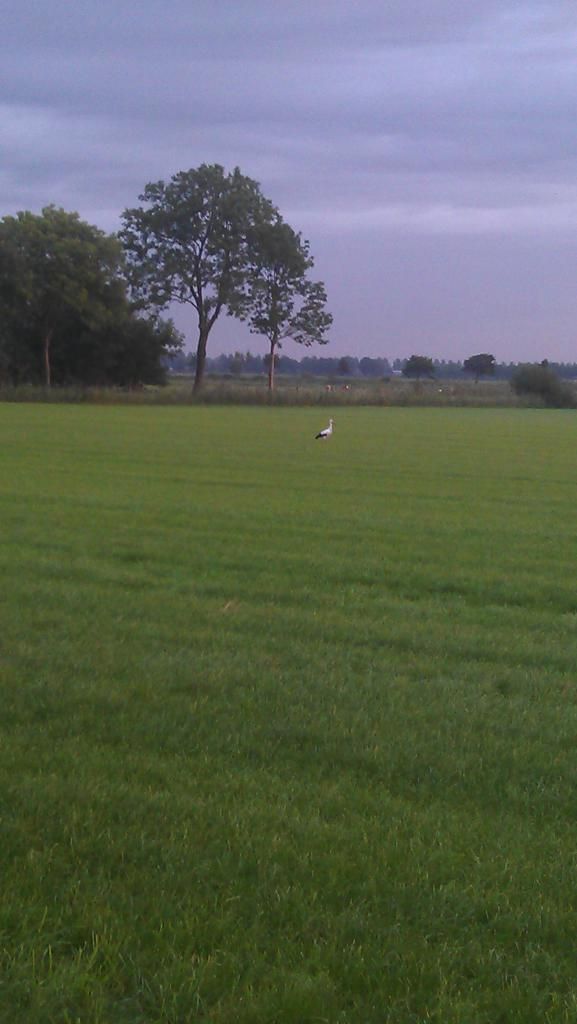 It might be a bad picture - but it's a stork! :)
As you can see, there's a lot of times I love my smartphone (I could have named it 100 reasons I love having a smartphone, but maybe that's for another post ;) ).
What do you love about your smartphone?
Share your pictures (blog links, whatever necessary :) ) in the comments.